The movie "Barbie" will be released on July 21, 2023. The story of the movie tells the story of a doll living in the kingdom of Barbie because "not perfect" and was expelled, in the real world to start the adventure.
On July 4 the movie released 24 role posters. The variety of Barbie Style is eye-opening, the beauty of infinite possibilities. In addition to the very different styles of Barbie, the perfect boyfriend Ken also have their own characteristics.
On UUstyles, you can find various styles of Barbie outfits and Ken outfits. We also provide accessories that can fully meet your needs and give you a perfect cosplay dress-up. Let me take you to explore the world of Barbie.
Barbie Cosplay Costume
1. Barbie Black And White Striped Swimsuit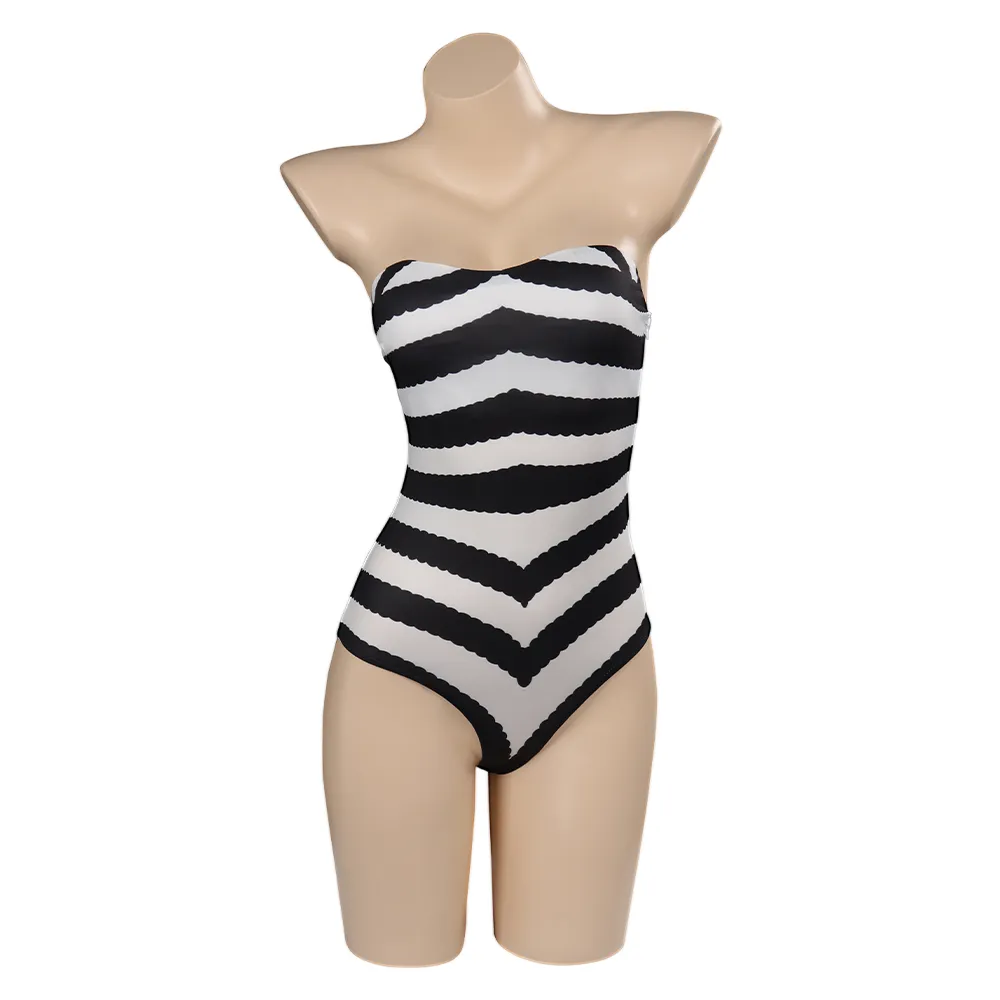 This is the same black and white striped swimsuit as the first Barbie doll that came out in 1959.
2. Barbie Pink

Barbie Flared Trousers Suit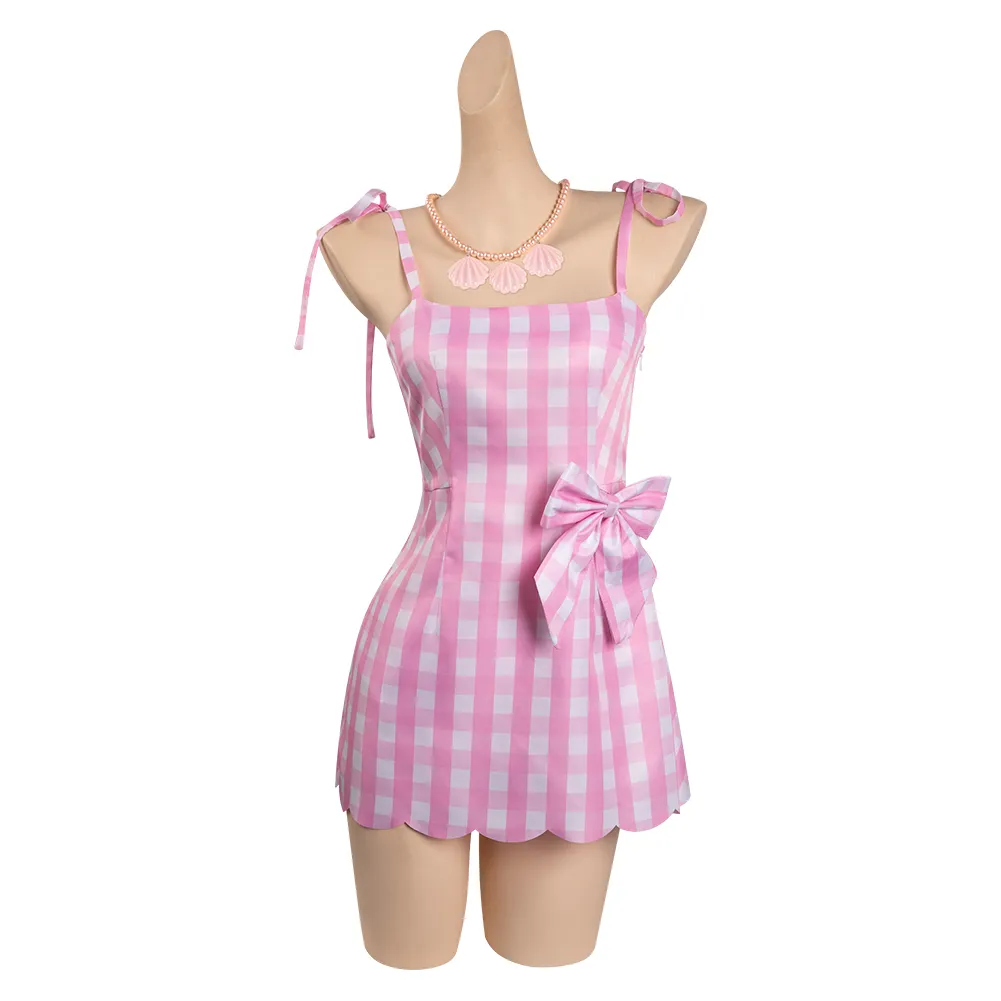 Barbie Pink Plaid Dress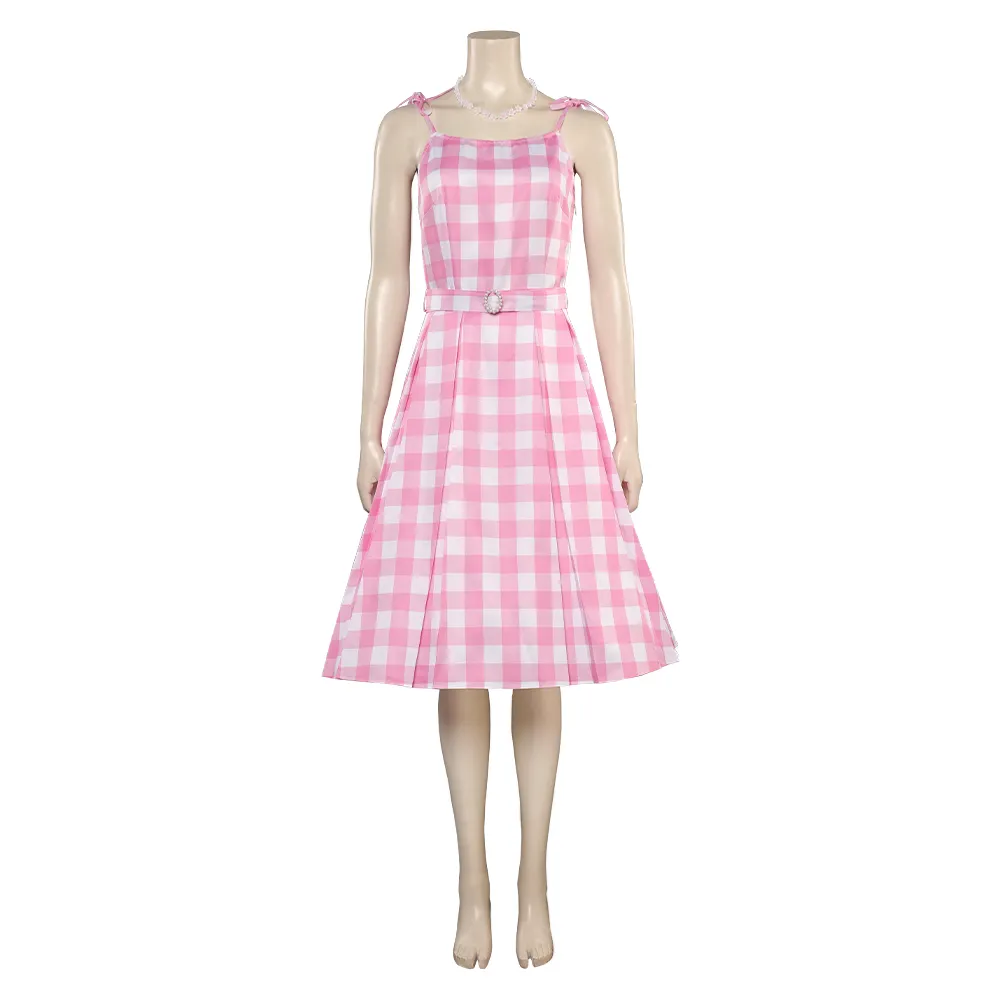 Barbie Pink Plaid Long Dress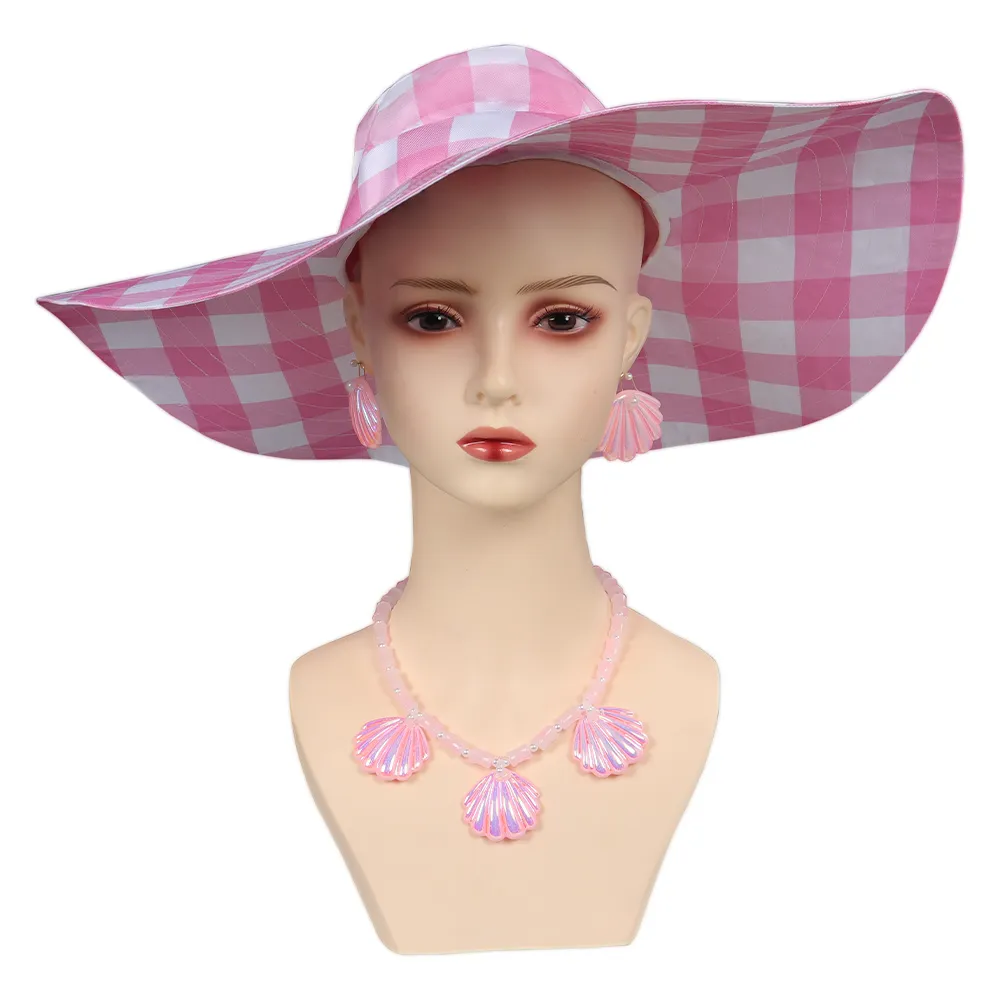 Barbie Pink Hat Earrings
Ken Cosplay Costume
1. Ken Rollerblade Outfits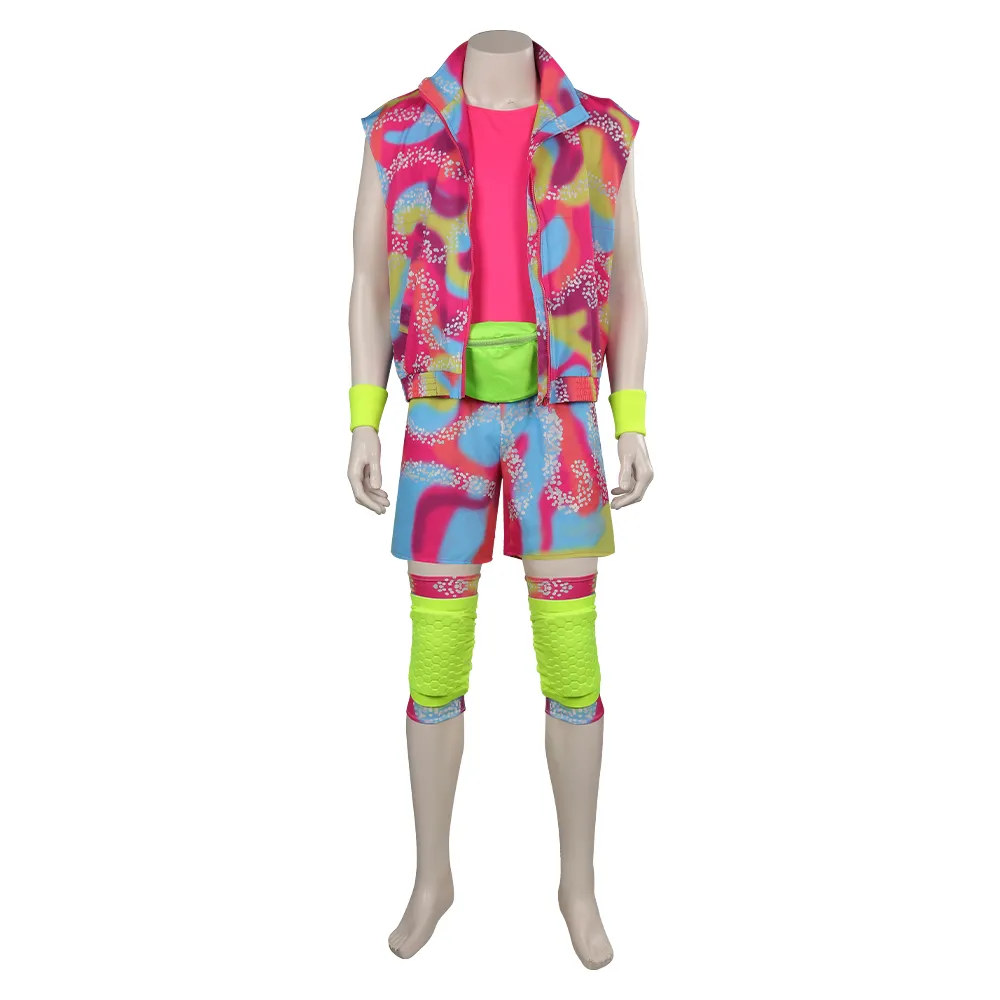 2. Ken Cosplay Hat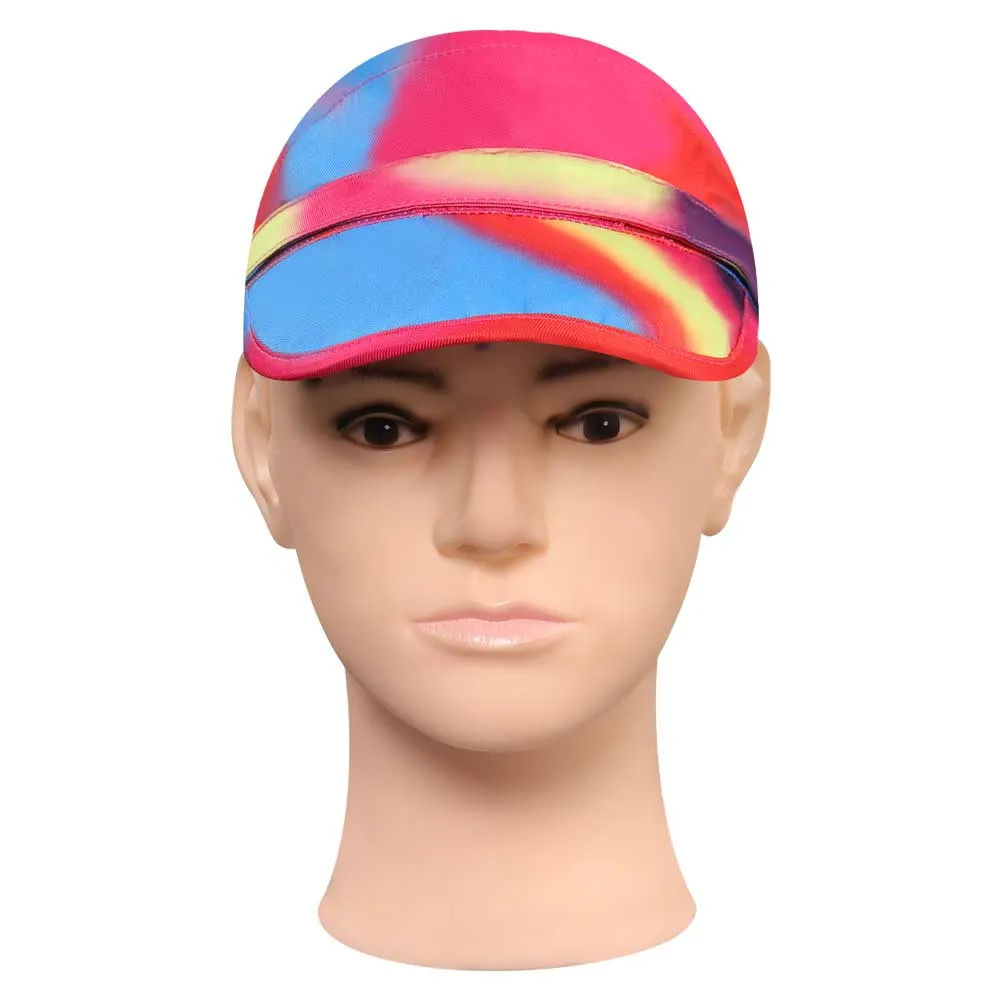 3. Ken Striped Beach Suit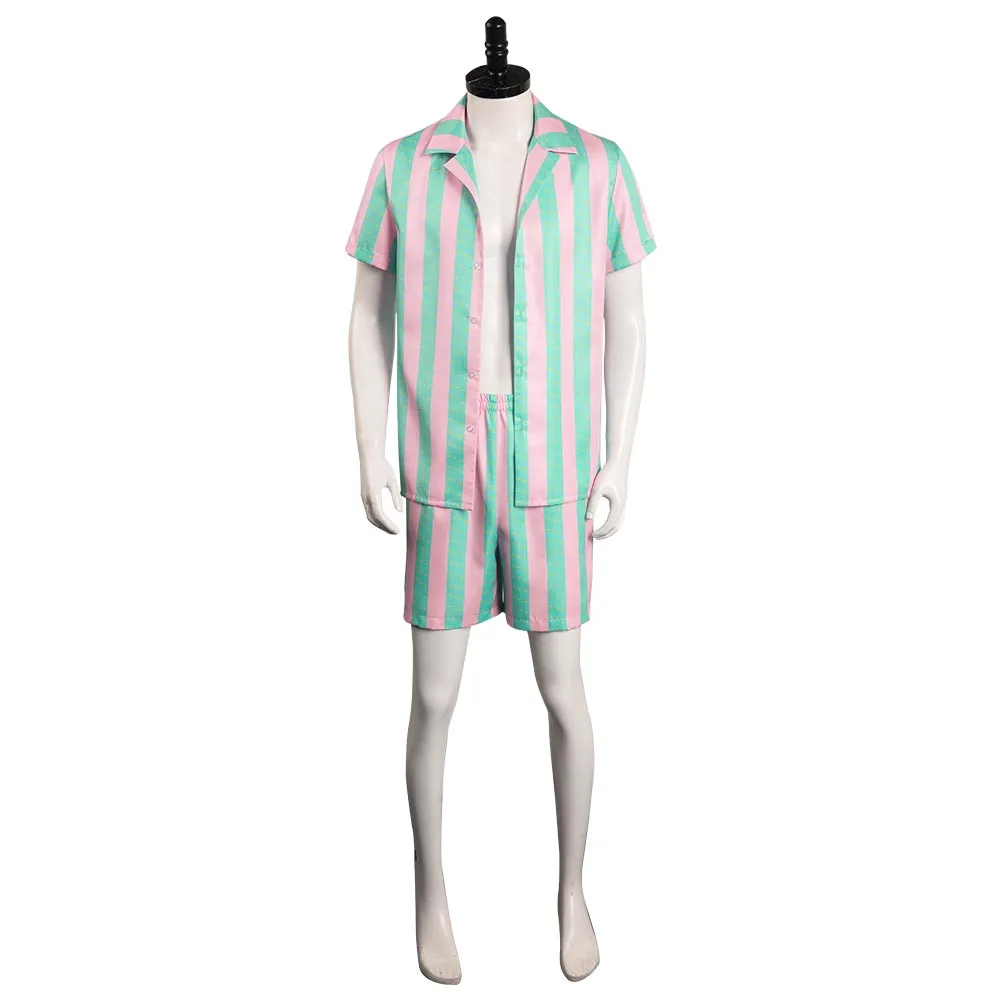 4. Ken Denim Shirt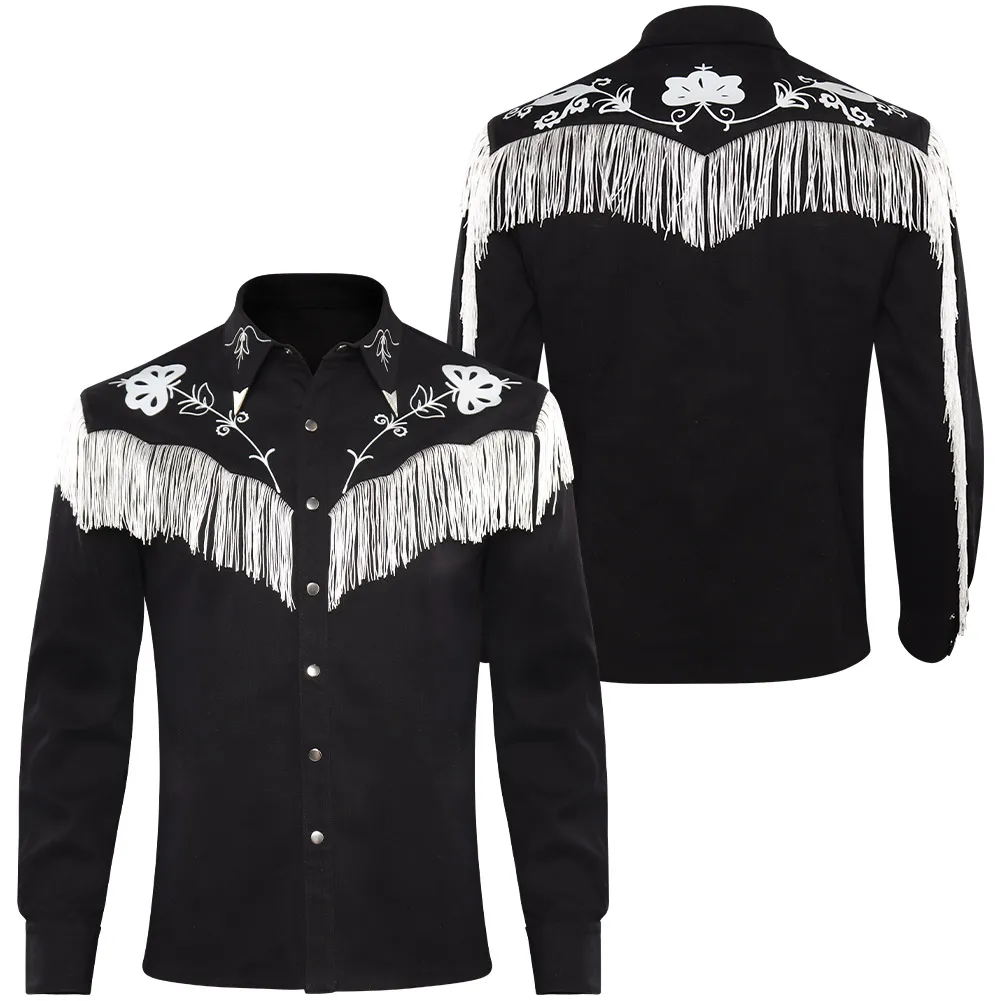 5. Ken Blue Outfits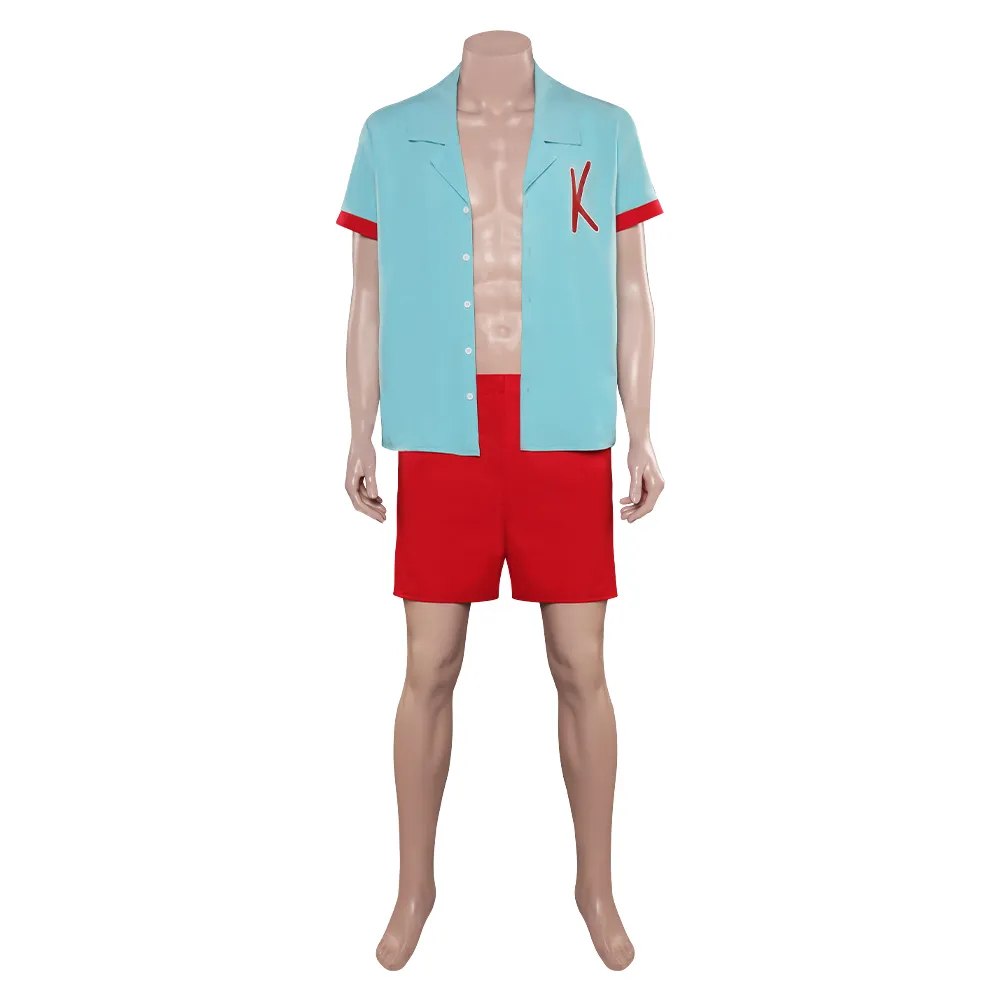 If you want to see more 2023 Barbie Movie cosplay costumes, click: Barbie
If you have any questions, feel free to contact us﹥﹥﹥
Email: info@courtyard.store