What is Animalsbaby?
Animalsbaby is a brand name inspired by my daughter and kittens. They are symbols of love, health, and the most beautiful things.
The team
This is Sherry. I know I grew up with a special connection to the animals I've seen, and they've all been especially friendly to me, making me feel like a jungle princess in a cartoon! And I was always looking for ways to keep animals safe from painful diseases. I wanted to do something to help the animals even further but lacked both good ideas and courage.
I didn't realize how much I wanted to capture Annie's every move until she was born. 'Why don't you put Leo and Winnie's footprints on Annie's picture?' suggested my husband. Leo and Winnie are the cats I adopted before getting married. That's a good idea, combining the cute and the adorable. The Babyanimal, which is like our second child, was born with my husband's constant encouragement! This is the story about Annie, Winnie, and Leo.
Leo and Winnie are cute boy! Winnie is Shy! I couldn't get a good shot of him!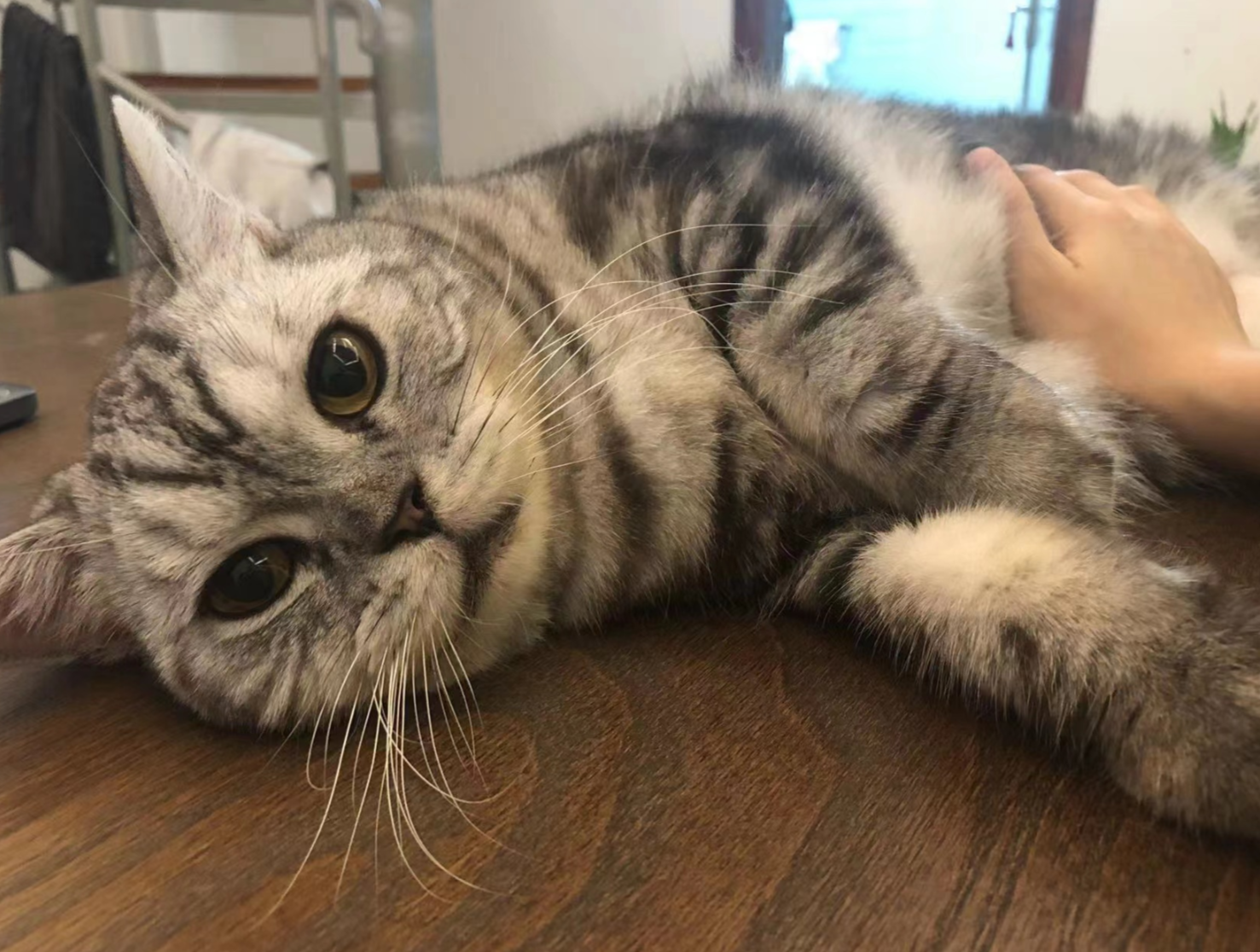 What we're up to
We are still helping to rebuild the health of the stray animals around us, and also funding endangered animal protection organizations to improve the living conditions of endangered species. We hope that more people will pay attention to the health and survival of endangered animals, as well as raise public awareness and education.[Organization: Guangzhou Pet Rescue Association]
A stray kitten is getting a second treatment.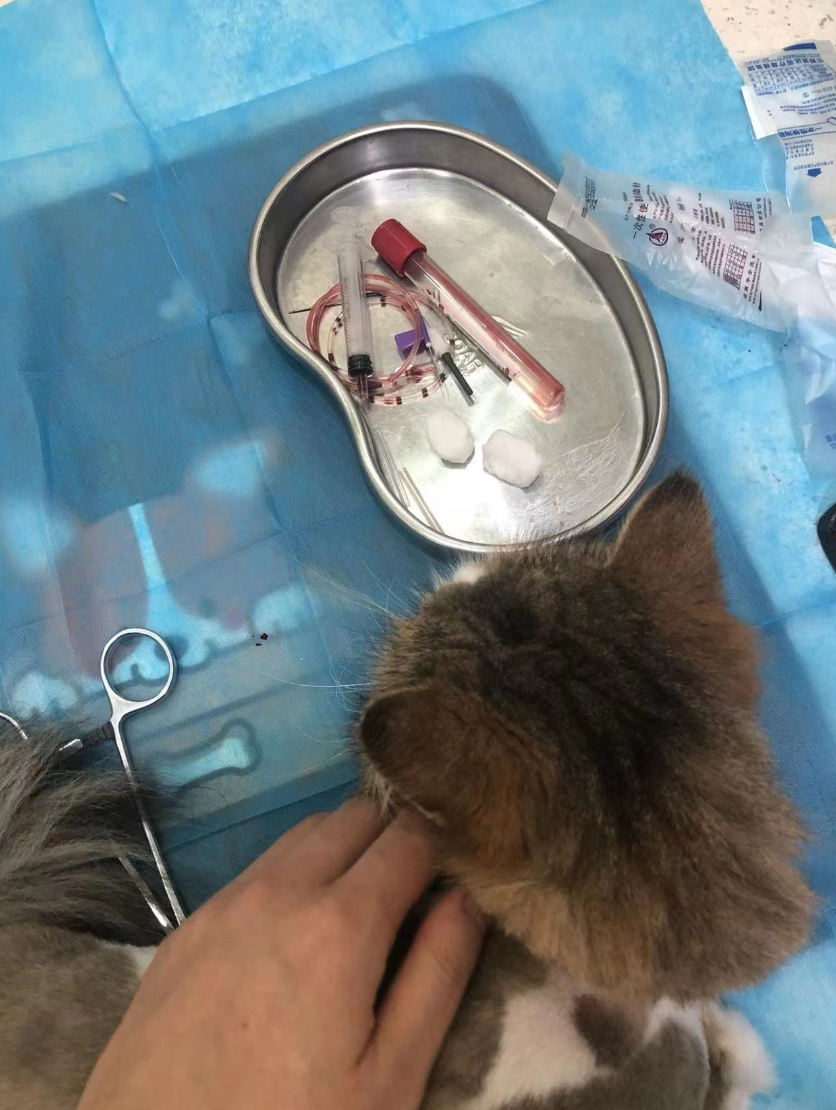 Thank you for reading
Animalsbaby