100% ɴ�?ʀɪs�?ᴍᴏɴᴇ�?ʙᴀᴄᴋ ɢᴜᴀʀᴀɴᴛᴇ�?/span>


𝘙𝘦𝘢𝘴𝘰𝘯 𝘧𝘰𝘳 𝘱𝘶𝘳𝘤𝘩𝘢𝘴𝘦
𝘉𝘢𝘣𝘪𝘦𝘴 𝘢𝘭𝘸𝘢𝘺𝘴 𝘨𝘳𝘰𝘸 𝘶𝘱 𝘧𝘢𝘴𝘵, 𝘸𝘦 𝘯𝘦𝘦𝘥 𝘵𝘰 𝘤𝘢𝘳𝘦𝘧𝘶𝘭𝘭𝘺 𝘳𝘦𝘤𝘰𝘳𝘥 𝘵𝘩𝘪𝘴 𝘭𝘰𝘷𝘦𝘭𝘺 𝘱𝘳𝘰𝘤𝘦𝘴𝘴 𝘢𝘯𝘥 𝘬𝘦𝘦𝘱 𝘶𝘱 𝘵𝘩𝘦 𝘣𝘢𝘣𝘺'𝘴 𝘨𝘳𝘰𝘸𝘵𝘩 𝘱𝘢𝘤𝘦 𝘸𝘪𝘵𝘩 𝘺𝘰𝘶𝘳 𝘱𝘶𝘳𝘦 𝘨𝘰𝘰𝘥 𝘸𝘪𝘴𝘩𝘦𝘴.𝘞𝘦 𝘢𝘳𝘦 𝘤𝘰𝘮𝘮𝘪𝘵𝘵𝘦𝘥 𝘵𝘰 𝘮𝘢𝘬𝘪𝘯𝘨 𝘍𝘰𝘰𝘵𝘱𝘳𝘪𝘯𝘵 𝘬𝘪𝘵 𝘵𝘩𝘢𝘵 𝘤𝘢𝘯 𝘤𝘢𝘳𝘳𝘺 𝘵𝘩𝘦 𝘷𝘪𝘵𝘢𝘭𝘪𝘵𝘺 𝘰𝘧 𝘵𝘩𝘦 𝘣𝘢𝘣𝘺 𝘢𝘯𝘥 𝘵𝘩𝘦 𝘣𝘭𝘦𝘴𝘴𝘪𝘯𝘨𝘴 𝘰𝘧 𝘵𝘩𝘪𝘦𝘳 𝘱𝘢𝘳𝘦𝘯𝘵𝘴.𝘖𝘶𝘳 𝘤𝘶𝘵𝘦 𝘧𝘰𝘰𝘵𝘱𝘳𝘪𝘯𝘵 𝘬𝘪𝘵 𝘢𝘳𝘦 𝘯𝘰𝘵 𝘰𝘯𝘭𝘺 𝘶𝘴𝘦𝘥 𝘵𝘰 𝘥𝘦𝘤𝘰𝘳𝘢𝘵𝘦 𝘣𝘢𝘣𝘺'𝘴 𝘳𝘰𝘰𝘮, 𝘣𝘶𝘵 𝘢𝘭𝘴𝘰 𝘤𝘢𝘯 𝘣𝘦 𝘢 𝘮𝘦𝘢𝘯𝘪𝘯𝘨𝘧𝘶𝘭 𝘨𝘪𝘧𝘵, 𝘺𝘰𝘶 𝘤𝘢𝘯 𝘴𝘩𝘢𝘳𝘦 𝘵𝘩𝘪𝘴 𝘫𝘰𝘺 𝘸𝘪𝘵𝘩 𝘺𝘰𝘶𝘳 𝘧𝘢𝘮𝘪𝘭𝘺 𝘢𝘯𝘥 𝘧𝘳𝘪𝘦𝘯𝘥𝘴,𝘰𝘳 𝘴𝘰𝘤𝘪𝘢𝘭 𝘮𝘦𝘥𝘪𝘢 .
Most people buy 2 or more for their baby to celebrate different special days.
Age/Foot length
Size Reference
Up to half a year


/

Up to 9cm

8.2*11.8inch/21*29.7cm

For 6 months to 3 years


/

9 to 16cm

11.8*16.5inch/

29.7*42cm

For 3 years to 5 years


/

12 to 21cm

15.7*19.6inch/40* 50cm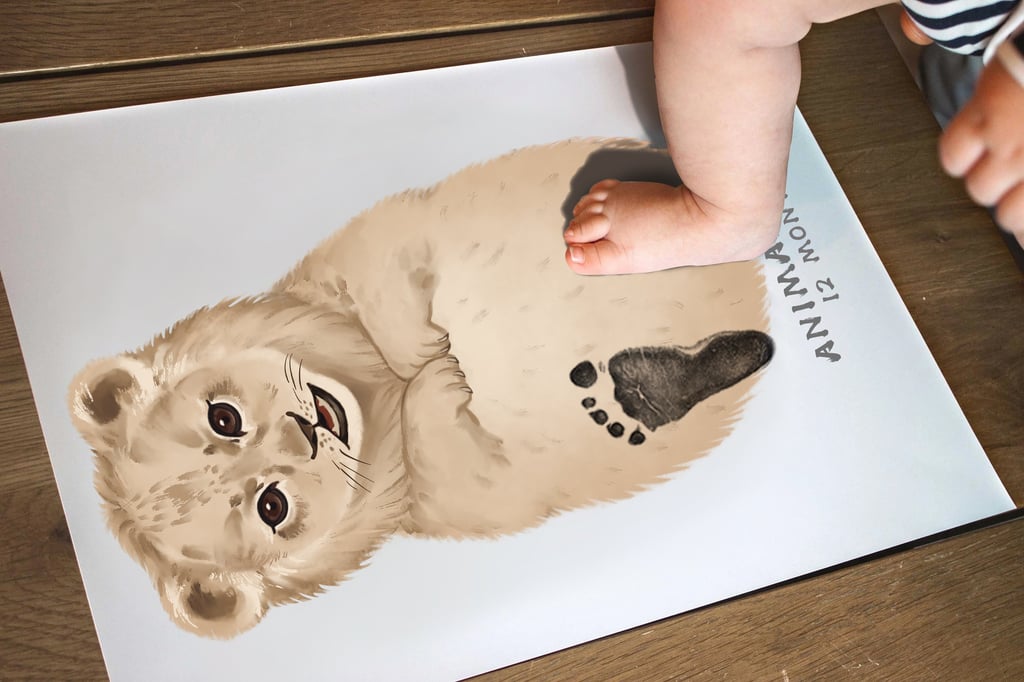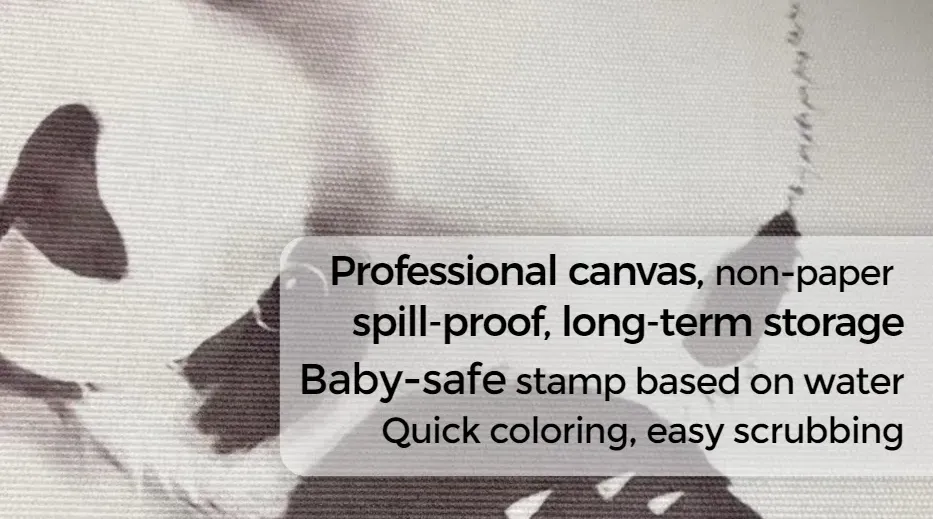 Attention
Buy one get one free requires you to add two products to the shopping cart to checkout, one of which will be changed to a free product by the system, if you don't want to choose by yourself, we will randomly send one to you.
Notice
Handmade
Materials: 2 prints(Professional Canvas Cloth), BodySafe stamp ink, Poster bar
E-mail: info@lovecoprint.com