30-Day Money-Back Guarantee
100% Satisfaction Guaranteed
THE NEW PET AND HAIR LINT CLEANER
is the ultimate tool to remove pet hair & lint from everything ranging from carpets, rugs, cloths, furniture, bedding, backpacks, and more!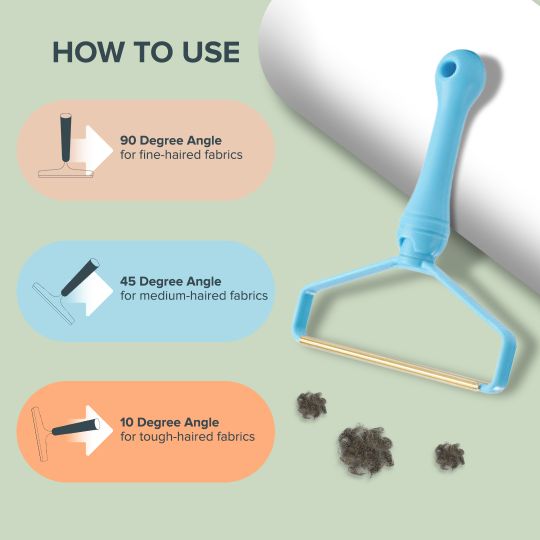 USES
It's multi-purpose and can work on ANY non-knitted fabric. Name a fabric and the Pet Hair & Lint Cleaner will work on it! It even works on pets!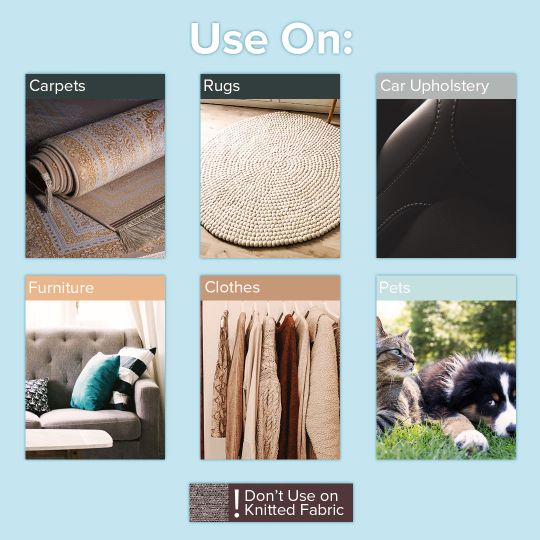 PERFECT FOR PET OWNERS 🐶 🐈
Love your furry friends but hate their hair getting everywhere? Well, hate that no more! This Pet Hair & Lint Cleaner is a complete no-brainer for pet owners. It is FAST, EFFECTIVE, and SUPER EASY TO USE! It's perfectly engineered to remove hair from the clothes, bedding, blankets, cars, sofas, and more! You'll be amazed at just how much hair your vacuum misses.
Take better care of your belongings and see this work like magic!